Outsourced IT Support Services- FIBS
Outsourced IT Support Services- First in Business Solutions (FIBS) (Pty)  Ltd was founded in 1989.  The company will celebrate 33 years of operating in the ICT industry in October 2022 and has offices in Gauteng, Durban, and the Western Cape through an affiliate company.
What We Do
FIBS provides end-to-end ICT solutions through designing, building, testing, installing, and supporting complete IT and telephony systems.
FIBS is an ICASA registered ISP (Internet Service Provider) enabling clients to optimize Internet, Cloud-based Hosted Exchange, and online support offerings.  FIBS offers a low-cost backup-over-the-net service where client data is encrypted, compressed and stored offsite.  First also hosts and manages its client applications in its own private Cloud.
FIBS provides hardware and operating system support, backup and restore management, anti-virus management, and installation of the latest software patches.  We provide informal training to staff; teaching them how to use equipment and desktop applications.
Our services include managing IT environments and internet activities. IT Solutions include management of email and firewall and hosting.  Under support contracts, the company manages IT installations and provides technical support. We are also able to assist with  web page design.
Hardware
The company supplies name-brand equipment including but not limited to Acer, Asus, Cisco, DELL, HP, LG, Intel, Mecer, N Computing, Lenovo, Quantum, Samsung, Seagate, Hikvision, Sony, SNOM, Yealink, Toshiba, Fortigate, SOPHOS.  We are also a Microsoft / O365 and ESET authorised reseller.    (MS Silver Partner)  Maybe use logo's here.  Might make it a bit more visual and interesting.
Software
First in Business Solutions is a skills-based company where all the professionals can have a shareholding in the business.  The company has skills in Internet, Microsoft, Networking, Storage, Telephony, Cloud, Linux, and Open-Source environments.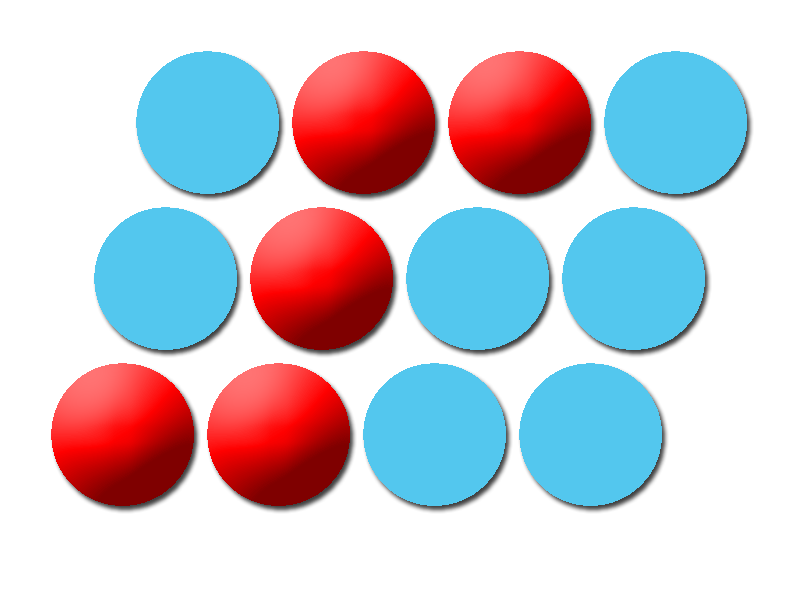 Phone
Phone: +27 11 998 8020
head office
21 Bond Street, Ferndale, Randburg, Gauteng